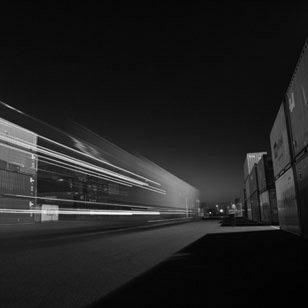 Want to know how much your Stone Hub order will cost to deliver?  This is calculated automatically when you go to checkout, and is based on the following delivery prices:
Sydney Metro Area – $200/crate delivered to site
Melbourne Metro Area – $190/1-4 crate, over 4 crates add $48/crate delivered to site
Brisbane Metro Area – $300/crate delivered to site
Adelaide Metro Area– $150 / crate ex Athol Park, please contact us to get price delivered to site (dependent on post code & ordered quantity)
Still not sure how much your natural stone paver delivery will cost or you have a big order?  Feel free to contact us and one of Stone Hub's experienced staff will contact you within 24 hours.