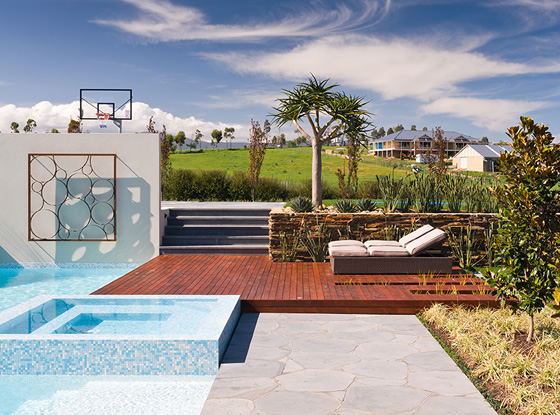 Stone Hub is proudly 100% Australian owned and operated, and is Australia's premier on-line supplier of natural stone landscape products and sealers including: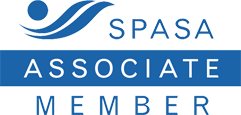 We have been supplying the landscape industry for well over 10 years, our stone being utilised in some of Australia's most prestigious properties.  The quality of our stone coupled with its affordability has made it the preferred choice amongst many leading landscape designers and award winning landscapers.
Stone Hub directly source first class stone from select quarries, based on quality, price and the environment. This allows us to deliver to you top grade stone at competitive – affordable prices.
We can also tailor stone dimensions and surface finishes to suit any project, both domestic and commercial, at minimal extra cost.
If you have any further queries please feel free to contact us.