The Benefits of Using Stone Cladding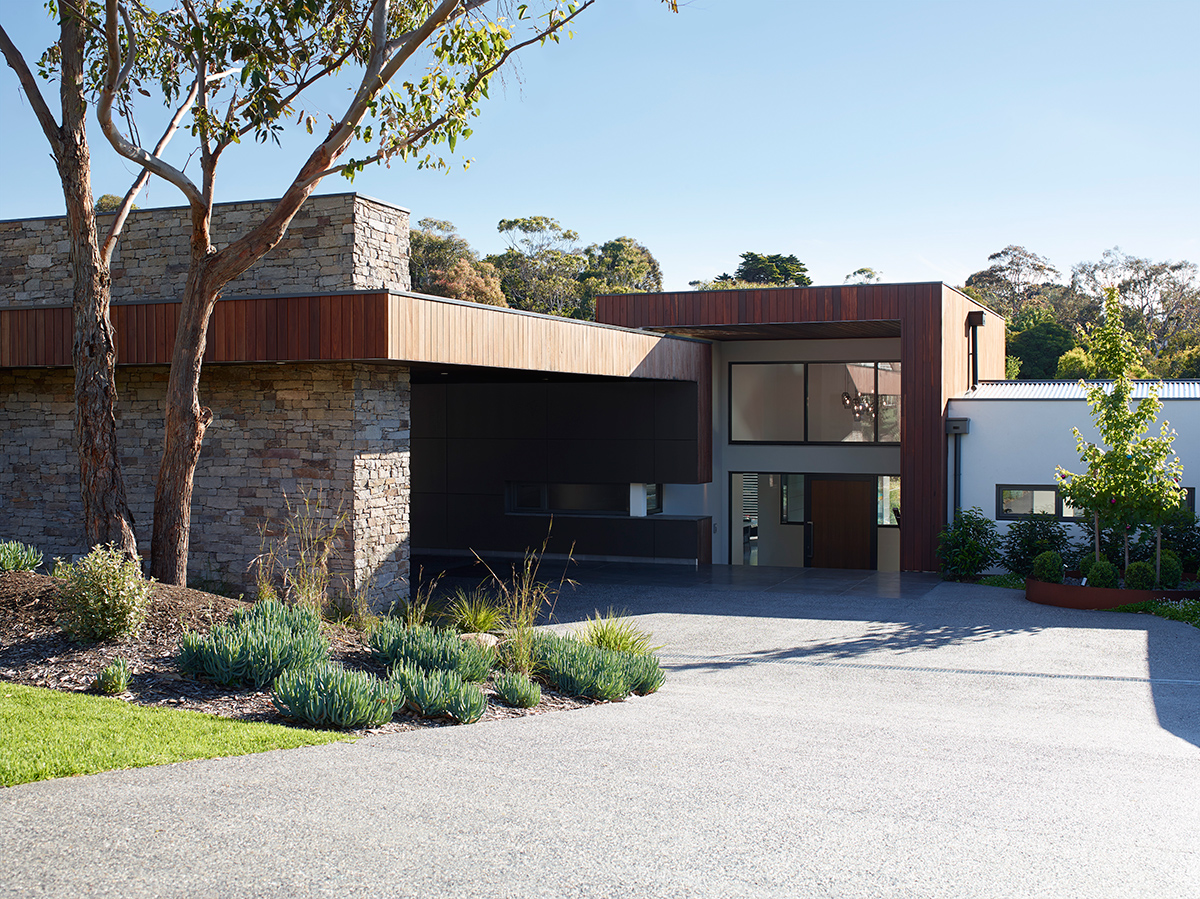 In earlier times, stone cladding was available in limited shapes and sizes – usually in cubes. At that time, people used stone wall cladding for structural needs as well as for the distinctive appearance stone cladding gave to their buildings. These days, we now have many more options for stone cladding, meaning it can be used for shower compartment walls, front façades of buildings or even used as pavers in Melbourne. Due to modern quarrying and process technologies, many stone wall cladding materials are available and affordable to suit all budgets. Stone cladding has emerged as a high-quality building material that's cost-effective and aesthetically pleasing. Below, this blog post will discuss the benefits of using stone wall cladding.
It Lends a Natural Look to Your Building
The natural beauty of stone comes from its unique development over time and its organic formation. As stones are created, impressions of fossils occur and veins, grains, patterns and shades of colours develop, giving each stone a unique, rough shed appearance. It's these processes which make stone wall cladding a visually interesting and appealing choice in terms of look, texture and feel.
It Adds Value to Your Property
Whether your home is modern or classical in style, stone cladding can do a lot to add value to your property. Stone wall cladding adds a rustic, time-worn look as well as being strong and durable. Installing stone cladding to a building exterior is a simple way of giving a complete makeover to your home and instantly increasing its perceived value. Similarly, you can give your garden a classy appearance by using stone pavers in Melbourne. No matter where in your property you incorporate it, stone is ideal for adding a touch of elegance.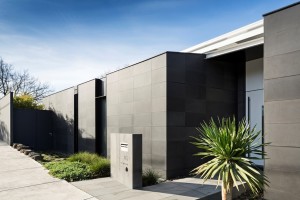 It's Versatile
Now that there are so many kinds of stone cladding – with various shapes, designs and colours available – stone wall cladding and pavers in Melbourne can be applied to almost any area or room of the home. Let your imagination run wild and come up with bespoke uses of stone that really bring out the unique personality of your property.
Need Stone Cladding or Pavers in Melbourne?
If you want to give your home a facelift and add some value and timeless class to your property, stone cladding is the answer. Call Stone Hub today on 1300 668 394 to find out about our stone wall cladding and stone pavers in Melbourne.