Tips for Choosing Pool Coping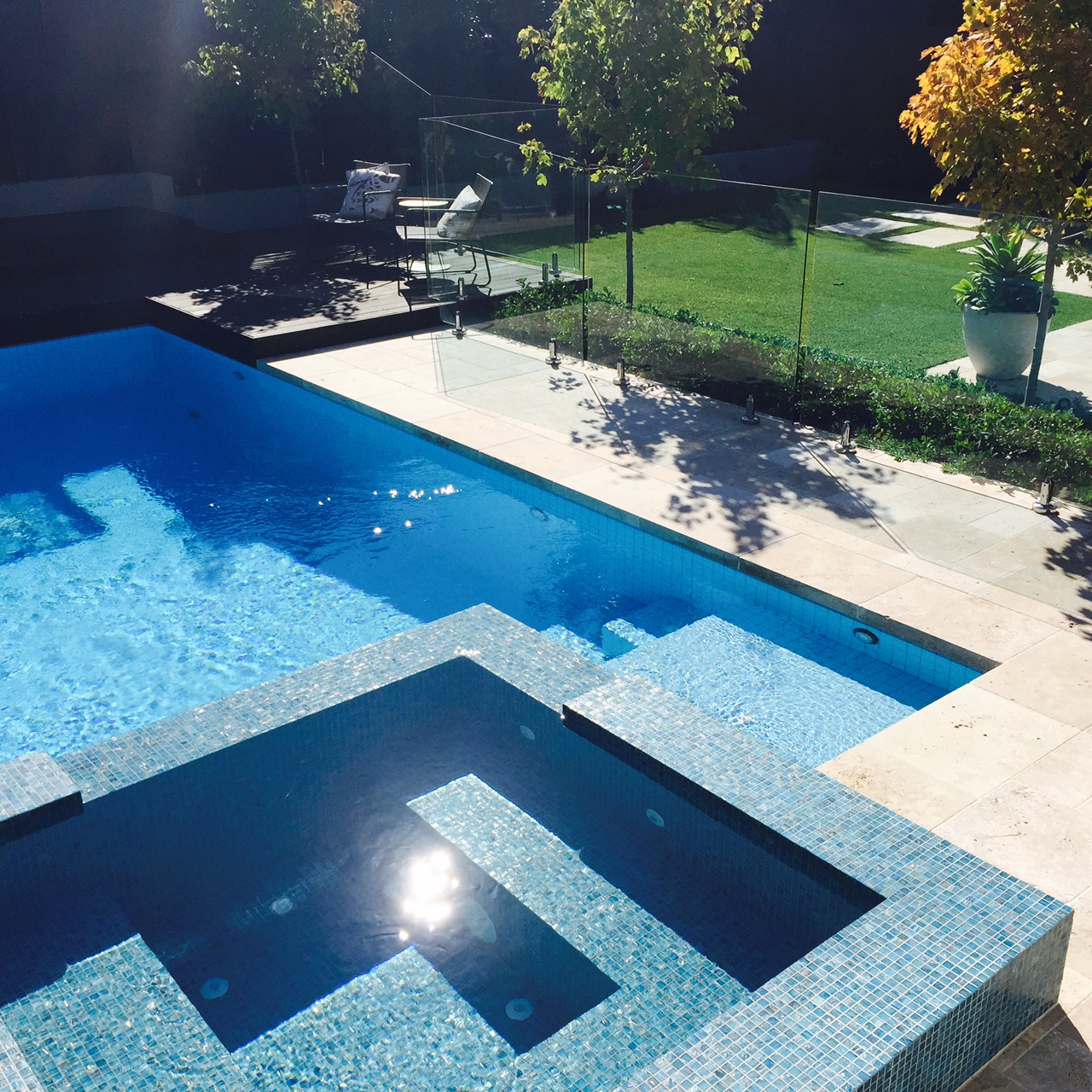 One of the most important things to consider when constructing or renovating a swimming pool is the type of pool coping you need. Pool coping is the material that goes along the edge of the pool, helping to achieve a certain look that extends to the remainder of the paved area and landscaping. Available in a wide range of stone options, including different textures and profiles, it's important to choose the right pool coping for your needs. This blog post from Stone Hub provides some quick tips to help you when choosing from the different pool coping types available.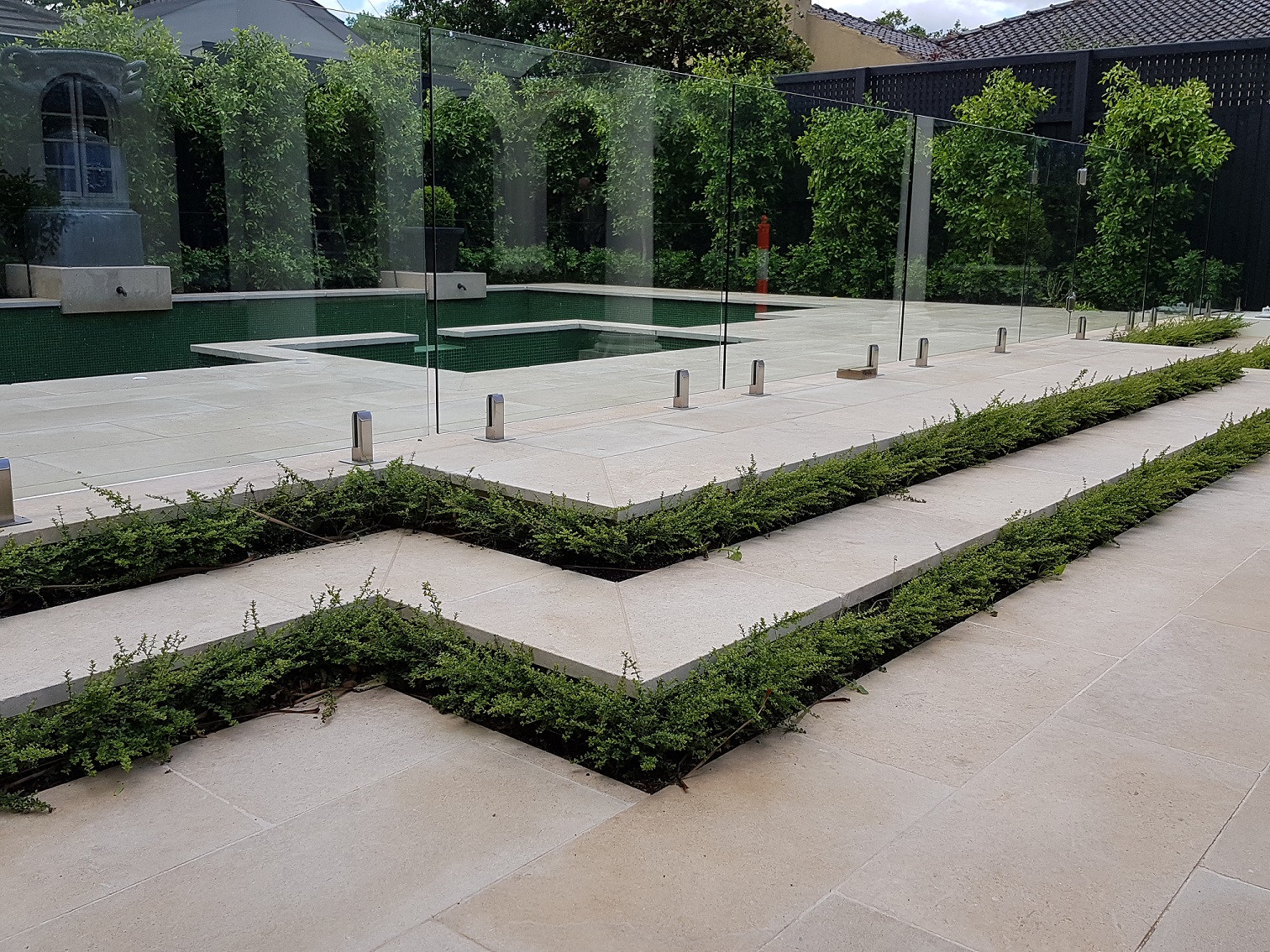 Consider the Material
Not only is it important to keep in mind the aesthetics of pool coping, but you also need to make sure it's practical and fit for purpose. For this reason, you'll want to choose a coping material that boasts slip resistance, heat retention, and durability to withstand salt and pool chemicals. There are some materials that seem perfect in terms of what you're looking for but don't meet Australian Standards for resistance to salt attack. If this is the case, such as with sandstone and some limestone, the material can be treated with a special sealer. At Stone Hub, we offer an alternative to this with our Ardenne limestone that's robust and naturally salt resistant. It also has stylish soft grey tones and a low iron content that enables it to stay cool in the sun.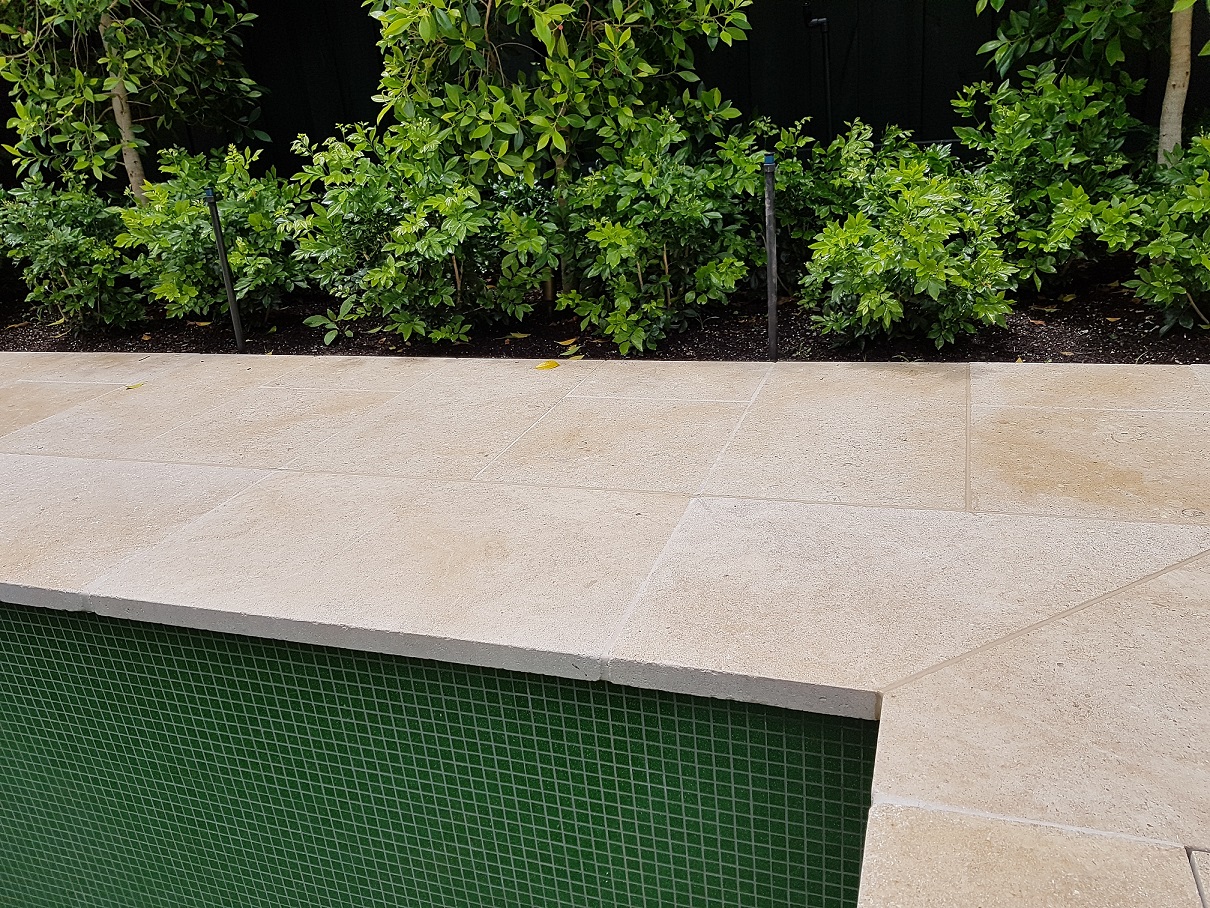 Decide on a Profile
Next, you'll need to choose the profile you need. Pool coping is typically available in a 180 degree round bullnose, a modern square edge with a small bevel, or a rebated square edge or 'drop face' coping that hides away any mortar and caulking under the coping. At Stone Hub, we offer an impressive range of different options when it comes to pool coping profiles, plus we can also provide tailor made sizes, profiles and finishes to suit your specific project.
Ultimately, choosing pool coping is a crucial decision when it comes to swimming pool and landscaping design. Installing a swimming pool can be costly, but it can vastly improve the lifestyle of you and your family and even add value to your property. The professional staff, wide product range and fantastic showroom offered by Stone Hub can help you choose the best pool coping and also assist with all your paving, pool tile and stone cladding needs. Enquire today to find out how we can help you.