When grouting your glass mosaic tiles in a pool or spa, it is very important to choose the right grout colour to complement the final look. Many people wrongly assume that blue mosaic tones are best used with blue grout, and green tones with green coloured grout. However, the reality is that by using the same grout colour as the pool tiling, it may take away from the look of your tiles. Of course, as always, there exists some exceptions to the rule, but the standard rule is to use neutral grout colour tones, allowing the glass mosaic tiles to be the main feature in the pool.
We generally suggest white grout (Mapei Keracolor FF or Ultracolor Plus 100 White) with all white colour glass mosaic tiles, even when the tiles have white colours within the blend. For example, Aqua Mosaic "Santorini" – this combination incorporates some white colour tiles, and white grout works well with this blend within your pool or spa.
Some blue or green colour tiles have a white pattern inside, for example Aqua Mosaic "Langkawi" or "Maldives", and with these colour mosaic tiles, white grout can be considered as well. In this case, white grout can help these blends look even more impressive in your pool.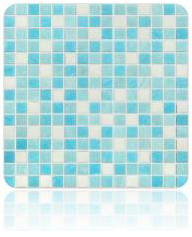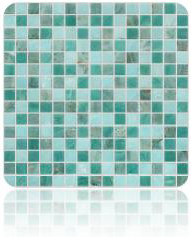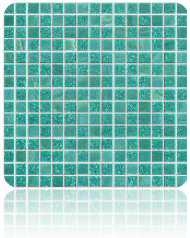 Neutral grout colours (Mapei Keracolor FF or Ultracolor Plus Manhattan 110 or Silver Grey 111) are the safest way to achieve the right pool and spa finish. We recommend 110 Manhattan or 111 Silver Grey grout with most glass mosaic assortments. These two neutral colours – lighter grey and a bit darker grey – will always work well.
Having said this, some exceptions exist then we use dark blue colour mosaic tiles or blends which feature dark blue colours. For example, for the Aqua Mosaic range, "Byron", "Corfu", "Tenerife" and "Belize", you can consider using the previously discussed neutral colours, but colour 172 Space Blue (Mapei Ultracolor Plus range) can also work well.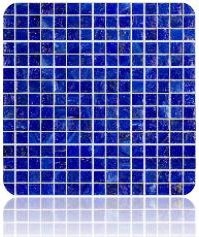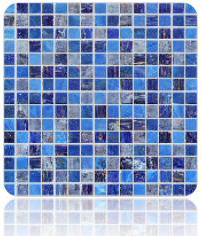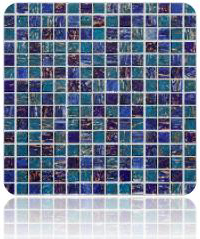 Concerning dark green colour tiles or dark green combinations like Aqua Mosaic "Amazon", "Avocado", "Daintree" and "Forest", it is safer to use medium grey colour grout like Mapei Keracolor FF or Ultracolor Plus 112 Medium Grey. Green grout is not recommended.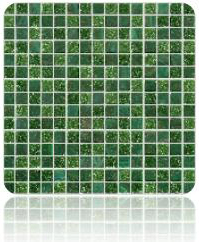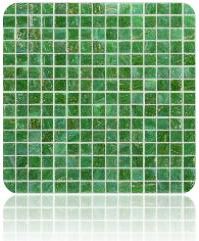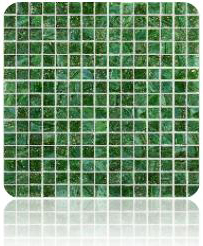 We also do not recommend black mosaic tiles or blends with black colour tones to be used with black grout. It is always safer to choose an in-between medium and dark grey, in this case Mapei Keracolor FF, Ultracolor Plus 112 Medium Grey, or 114 Anthracite can help to finalise your black mosaic look. The same colour grouts are recommended with grey mosaic tones.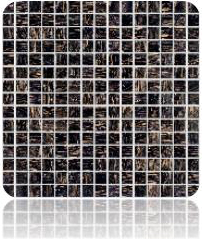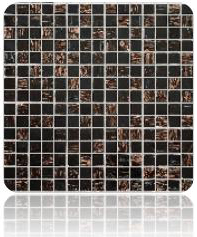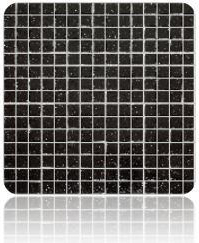 And remember – while grout colour is not a feature of your pool or spa, it can help to better express the mosaic tiles in your pool or spa and help achieve the right pool finish.